Not that long ago Khalid told us he would love to teach people how to wheelie and help make the stunt lifestyle more known in the Netherlands. What better way to do that then starting a wheelie school out of Amsterdam. We thought is was a really epic idea.
Fast forward a couple of weeks and we made an appointment to visit him and his business partner to help them out with some pictures and the website. As you all know we love to support the scene and after receiving a shitload of love by Khalid we could not pass on this opportunity to help him out! We talked about getting the website setup and ways to get all the marketing on point good steps were made but it was a strange evening as the word came out that Klaas had passed away r.i.p.
Where Khalid's skills are ripping bikes on one wheel with no hands and jumping like a monkey from sit down to spreader we got this design and website game on lock and managed to drop a dope concept website in just a few days. The waiting was for the balance carts that were being custom made for the wheelie school.
After a few weeks the carts arrived and Wheelie Masters was born! We did a dope photoshoot with the carts in action and had a lot of fun while doing it. Time to update that website and let those guys kill the wheelie school game! We wish them a lot of success and we'll be there to support them whenever they need us!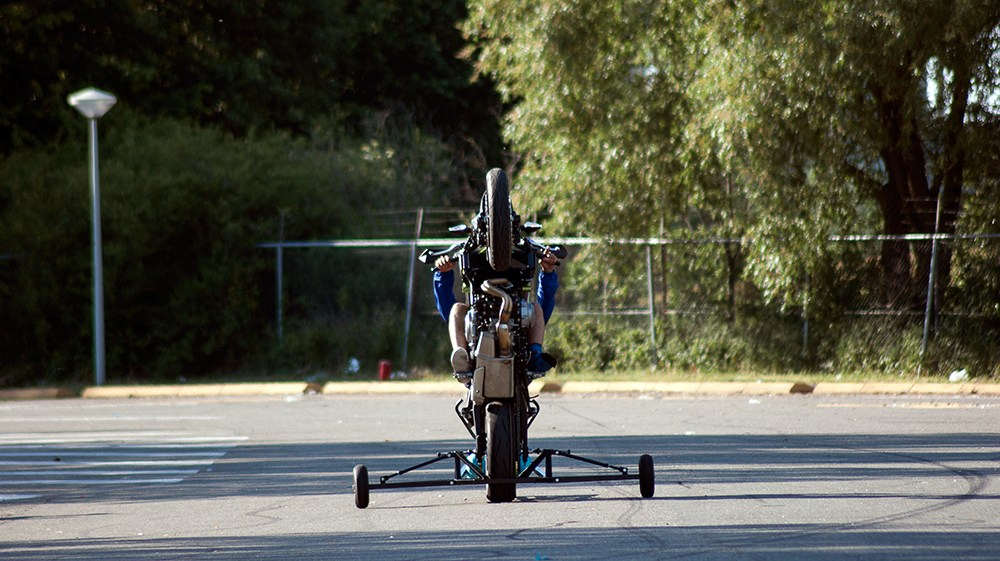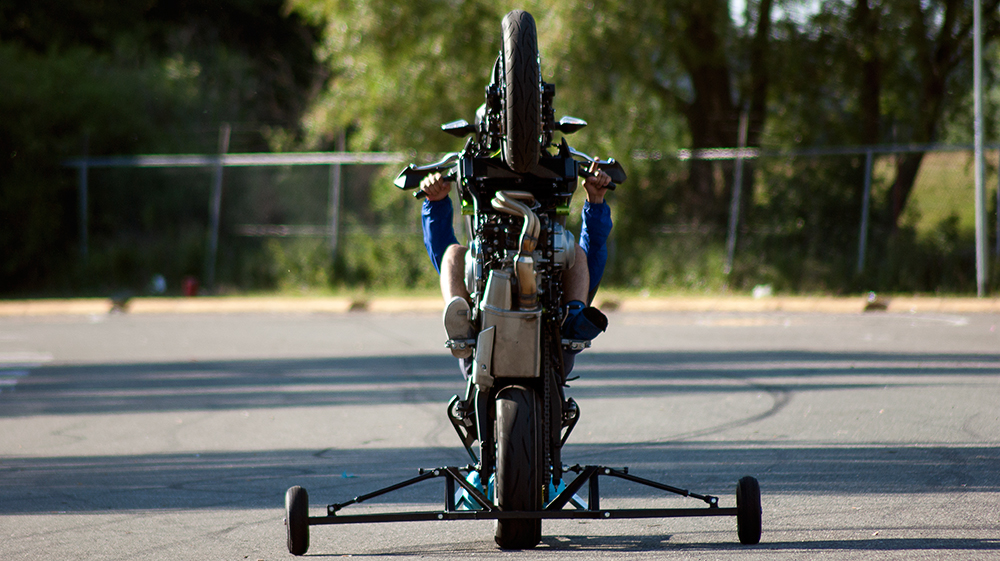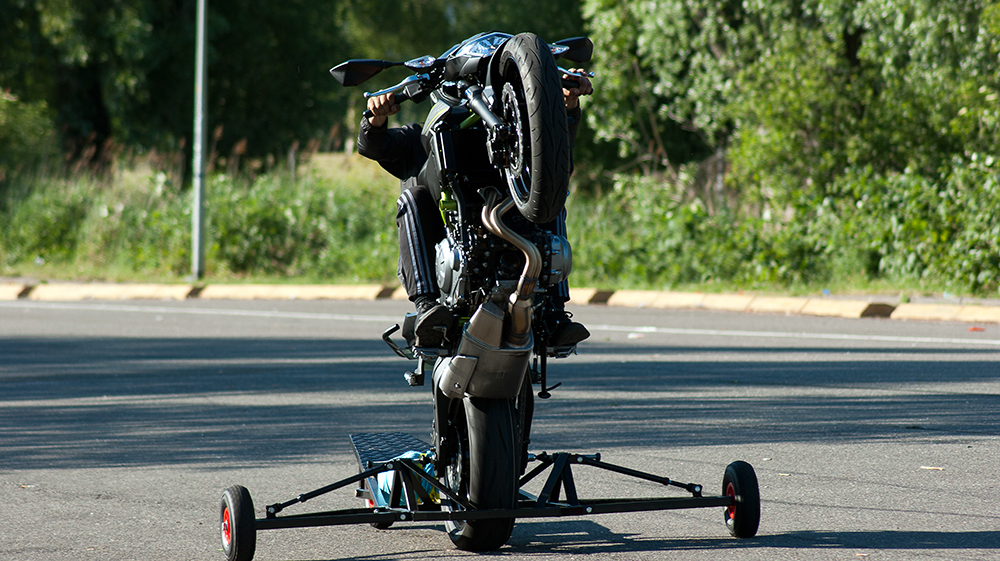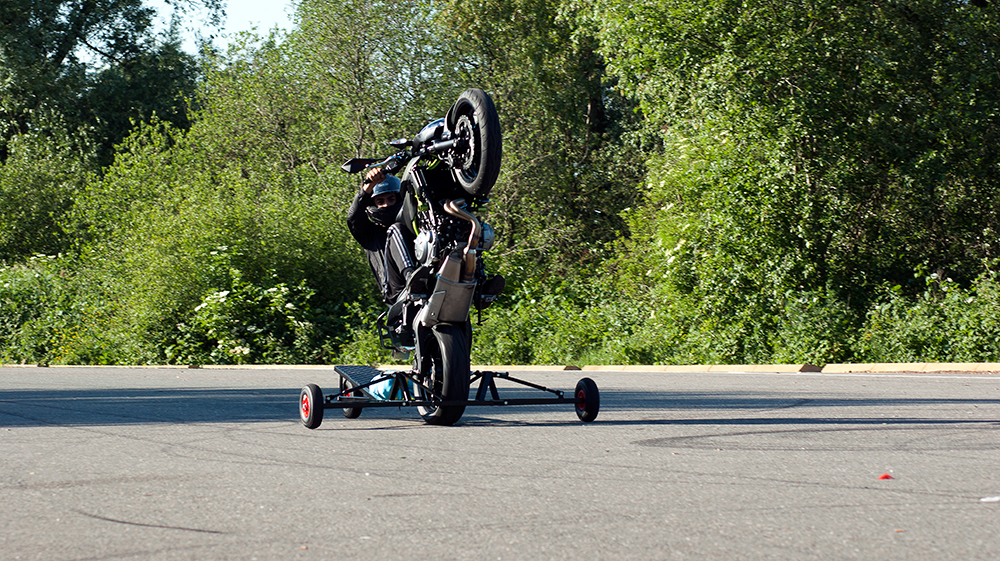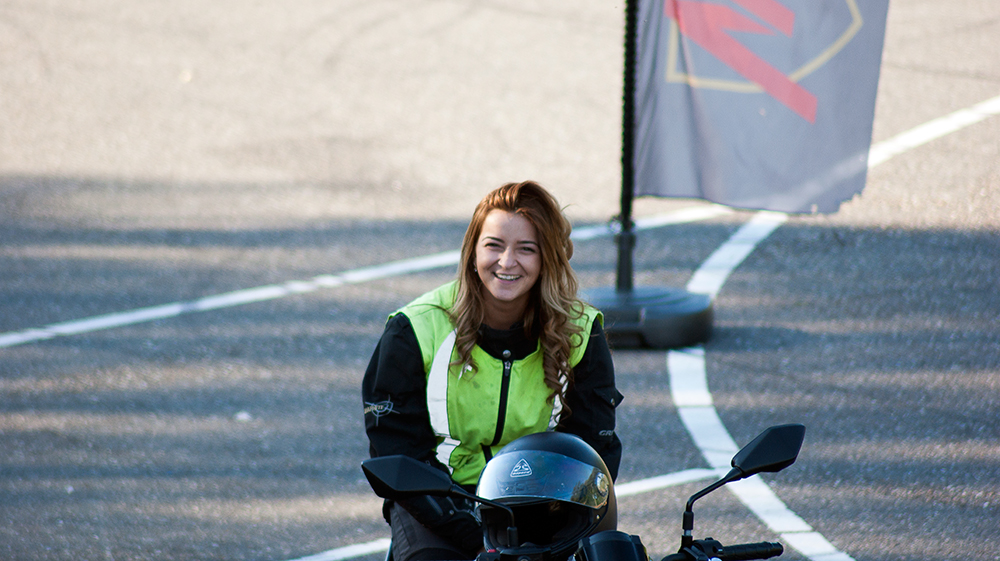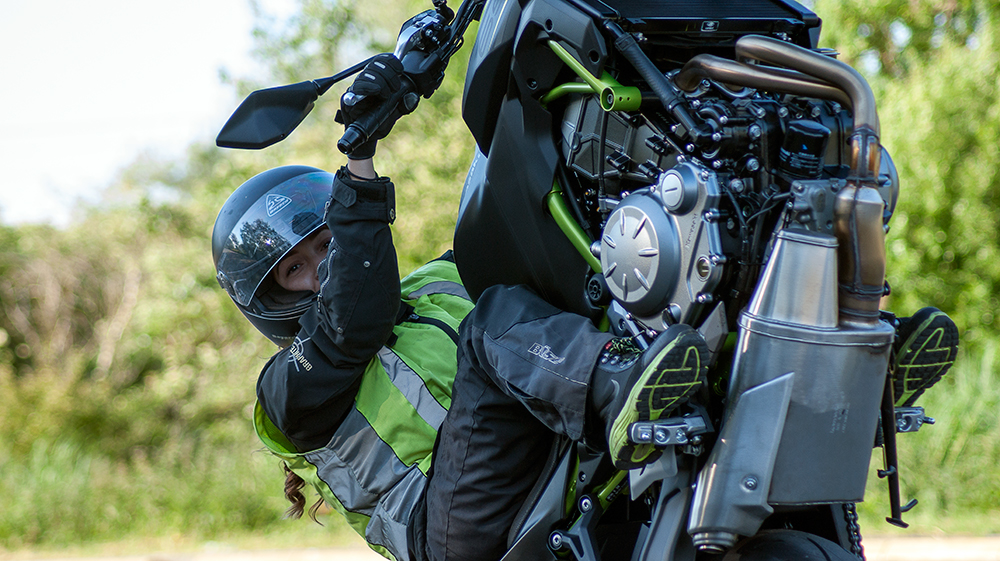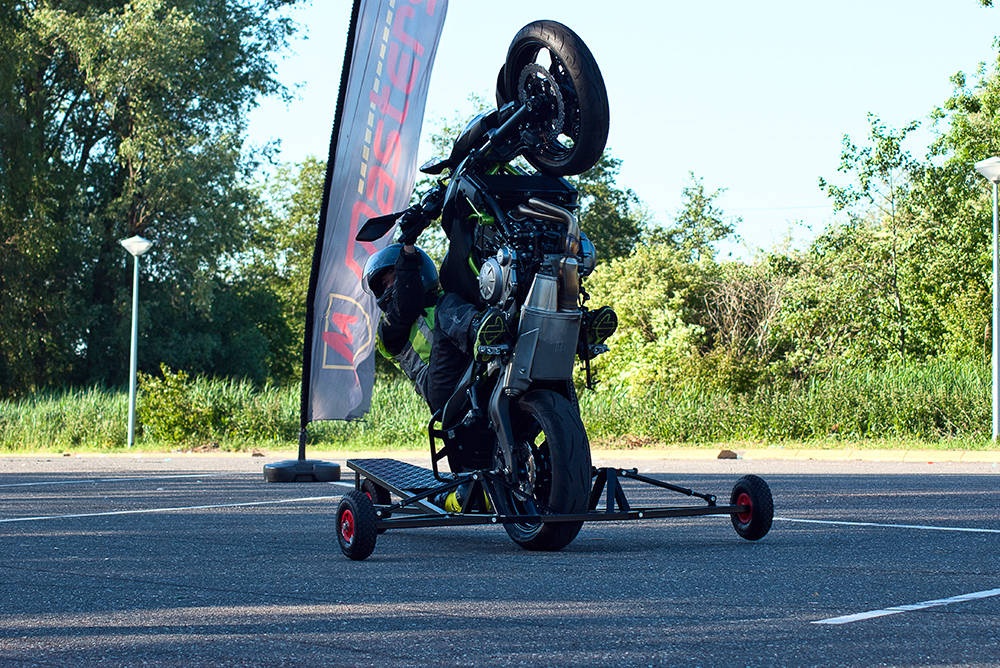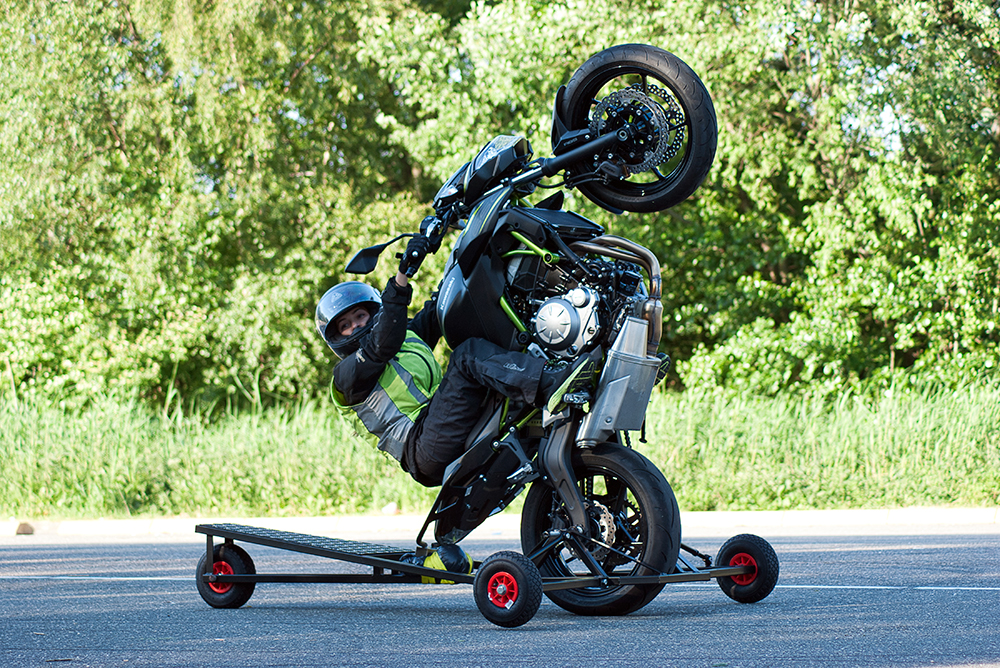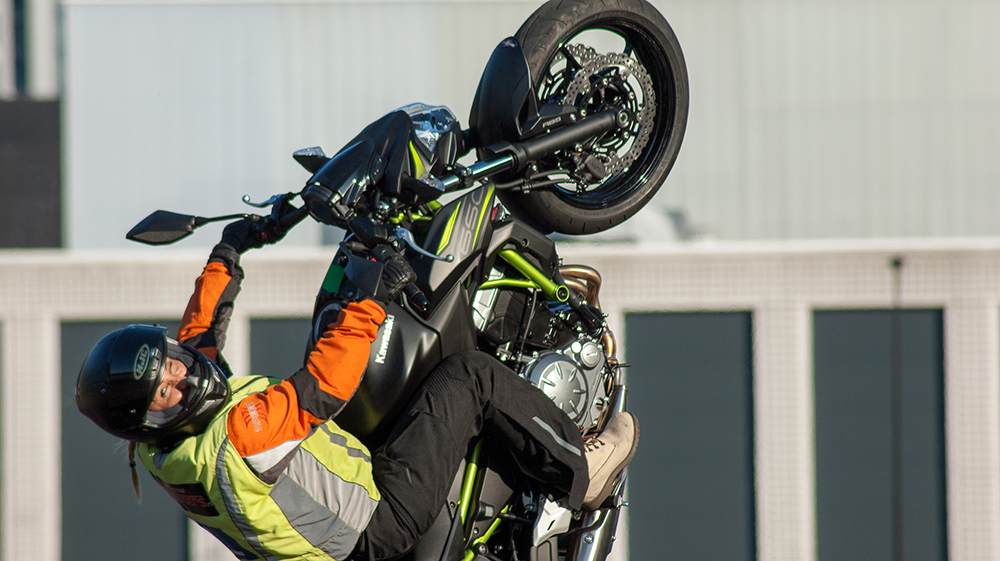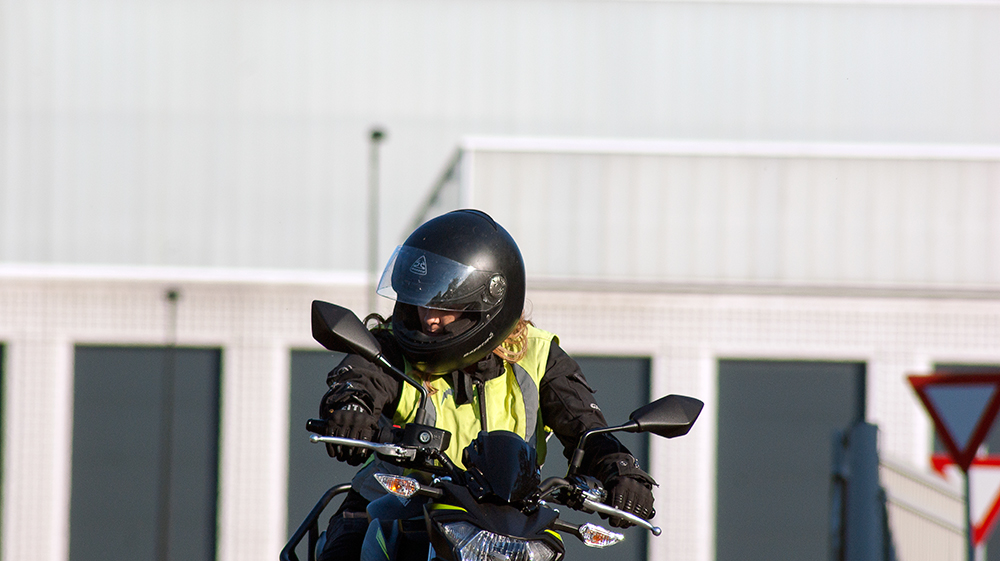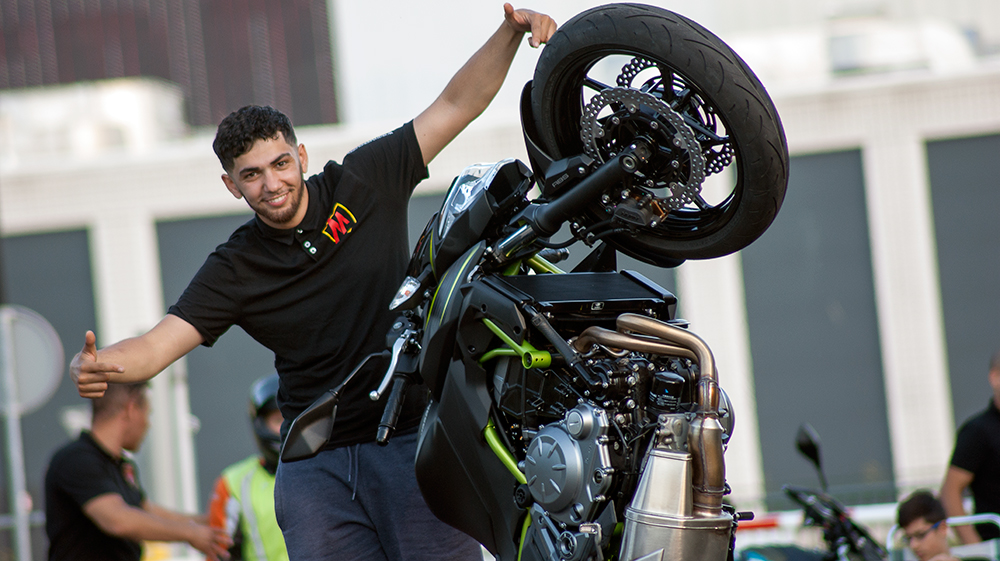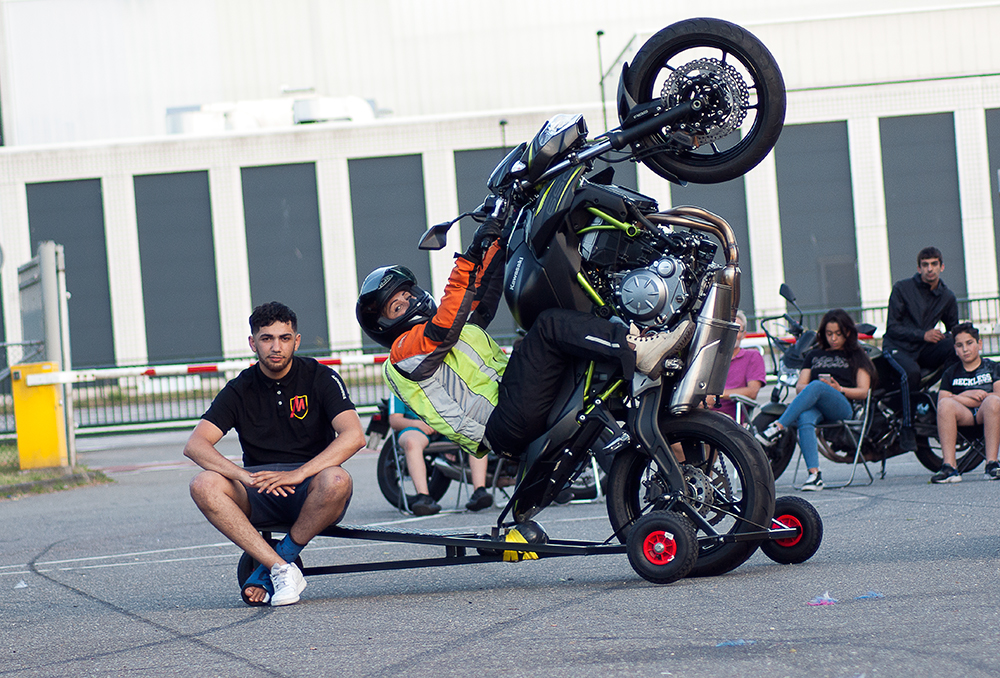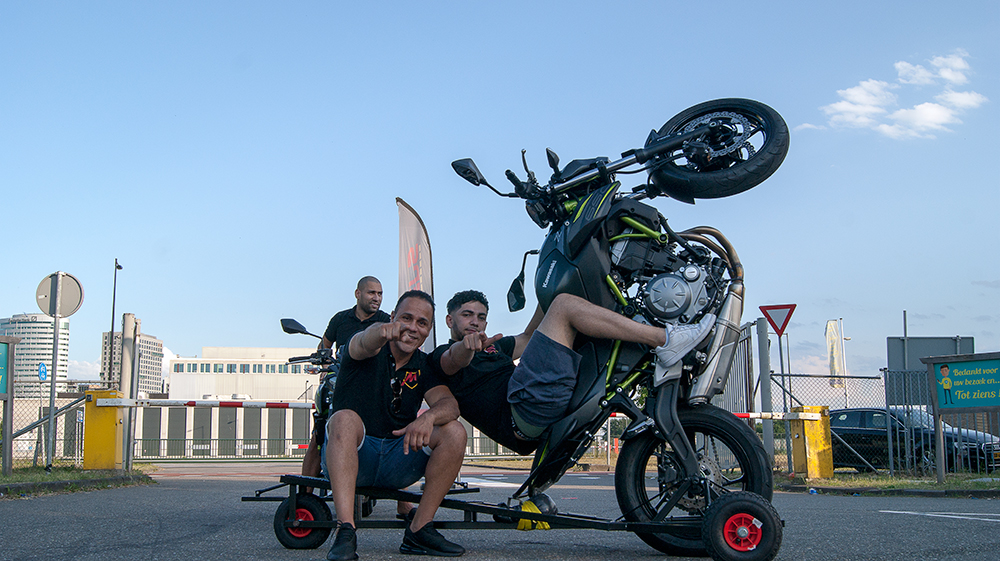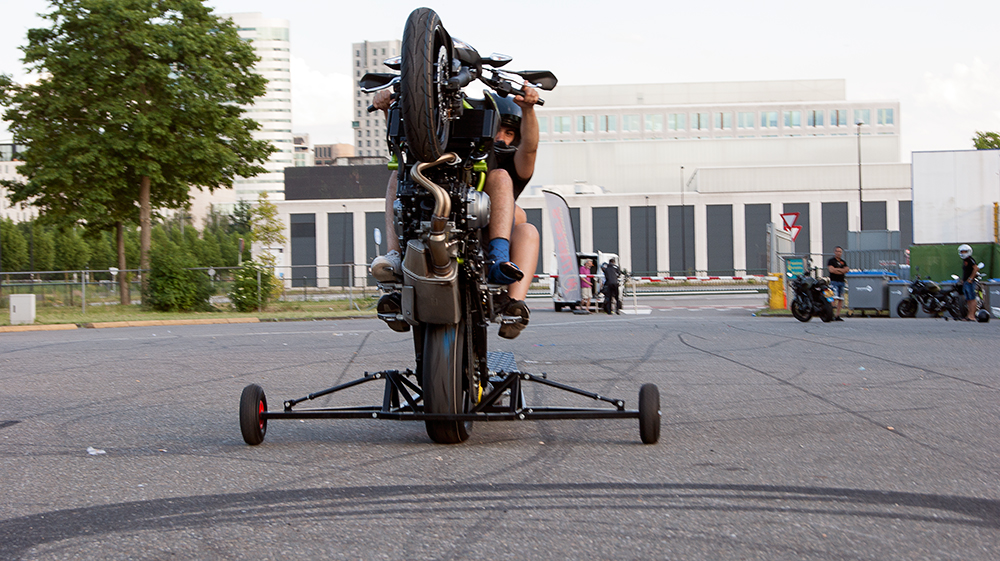 Is this dope or what?! Want to learn how to wheelie balance point or you want to hone your skills? Now is your chance to learn from the master himself. Get your ass to www.wheeliemasters.nl and book a class!