FULL SLICK YOUR #1 BIKELIFE SUPPLIER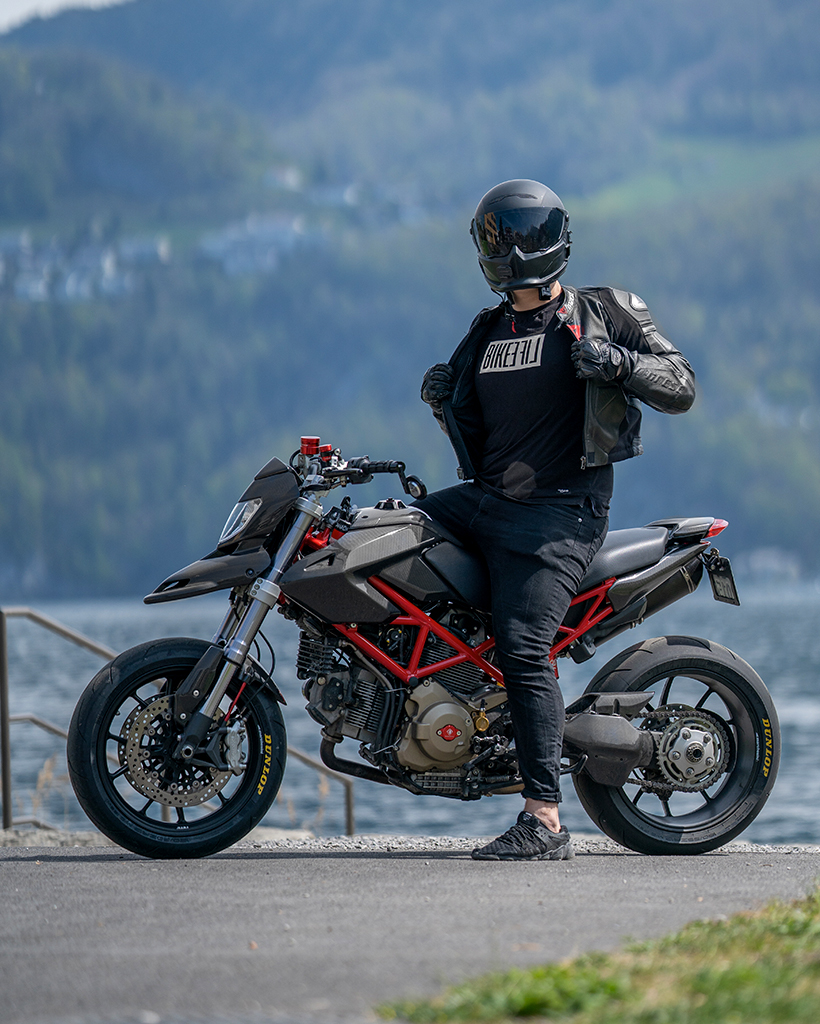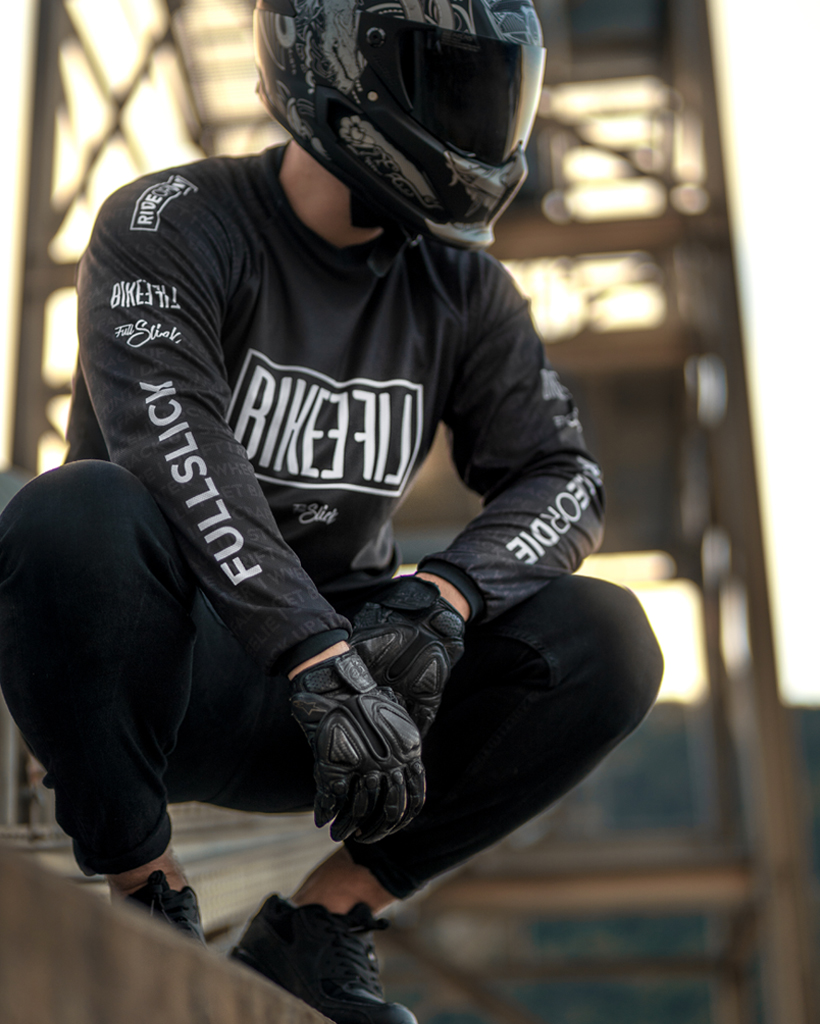 The dopest Bikelife gear around, rep the Bikelife with our Tees, Caps, Stickers, Keychains or Bikelife Jersey. All forged out of the best materials and solely created to represent our lifestyle! For all you riders that like crazy group rides, the occasional wheelie and shredding some tires, we got you!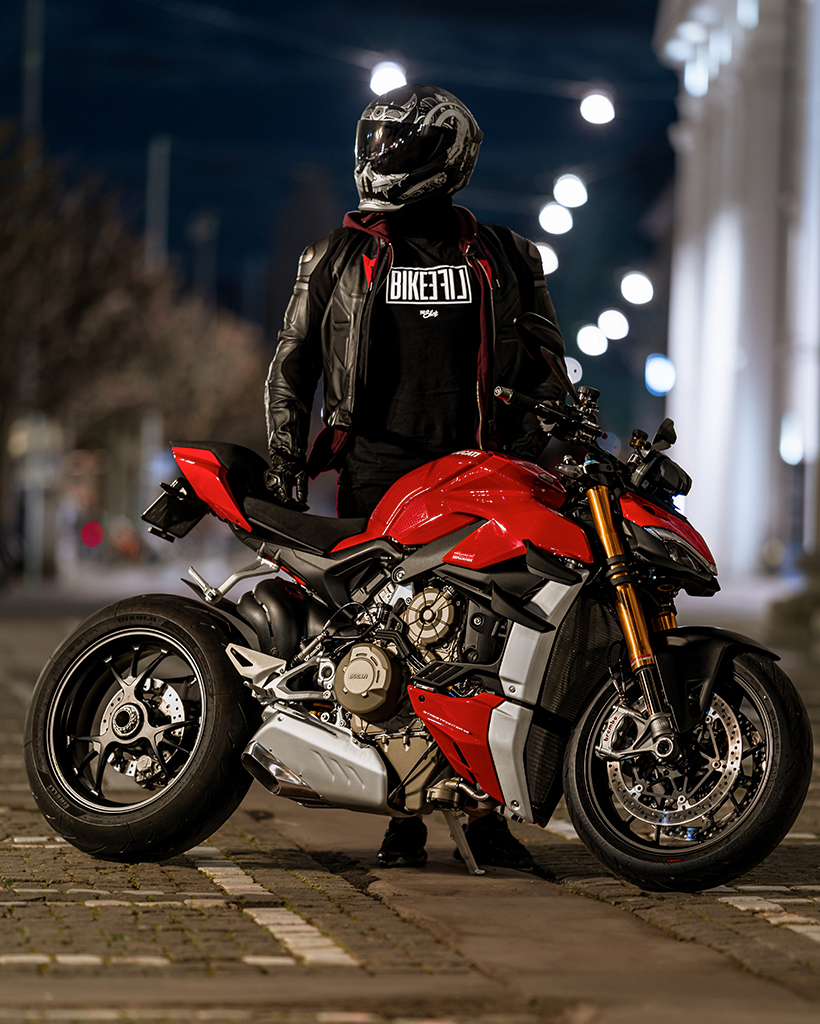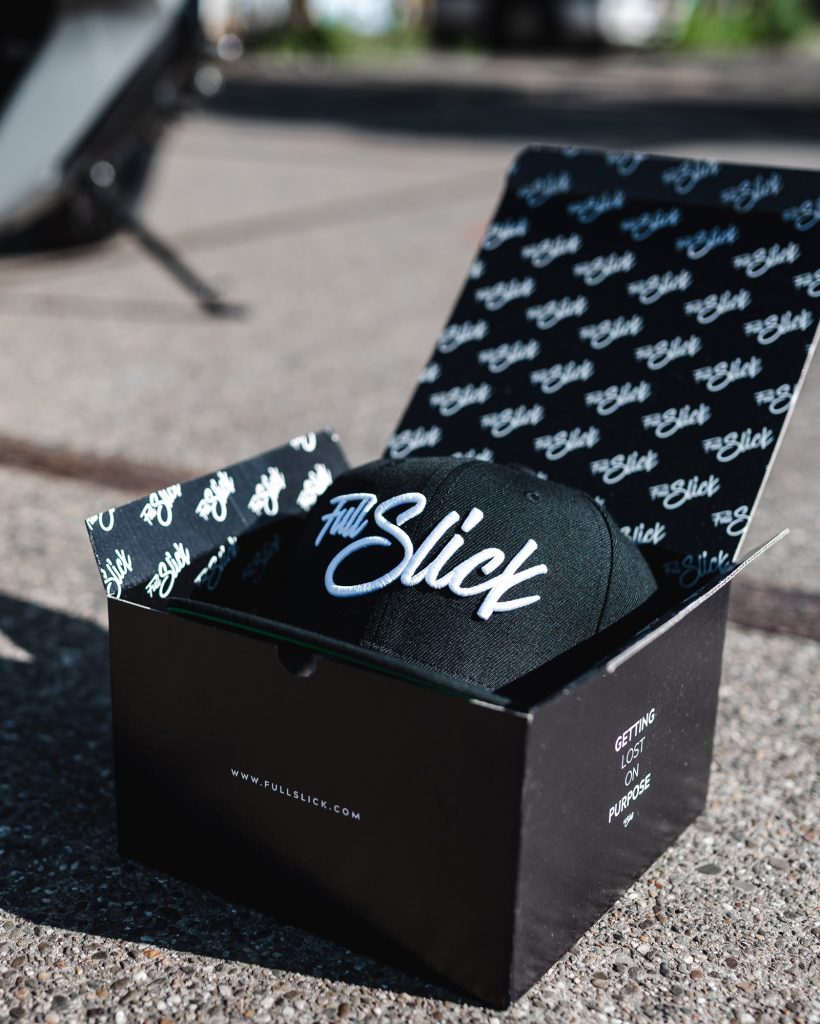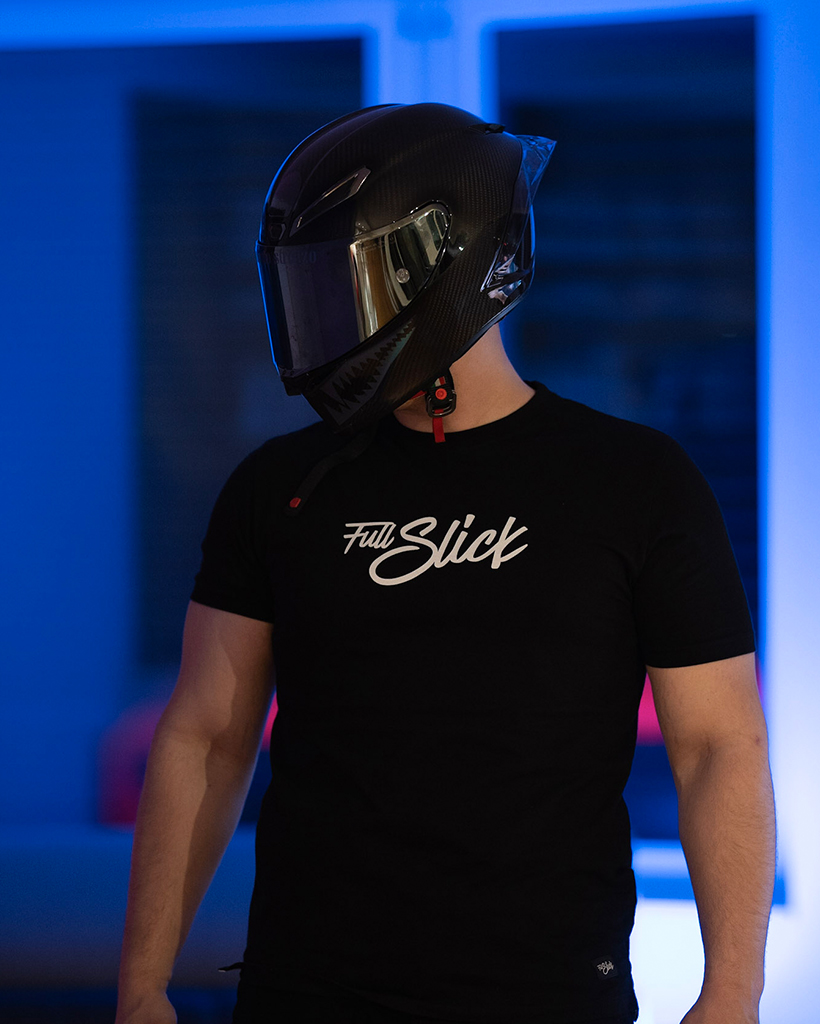 Our Full Slick collection is made for those bikers that want something that says i like to go fast in a subtle way. The name Full Slick comes from the tires used in racing and Slick as a slang for looking fresh.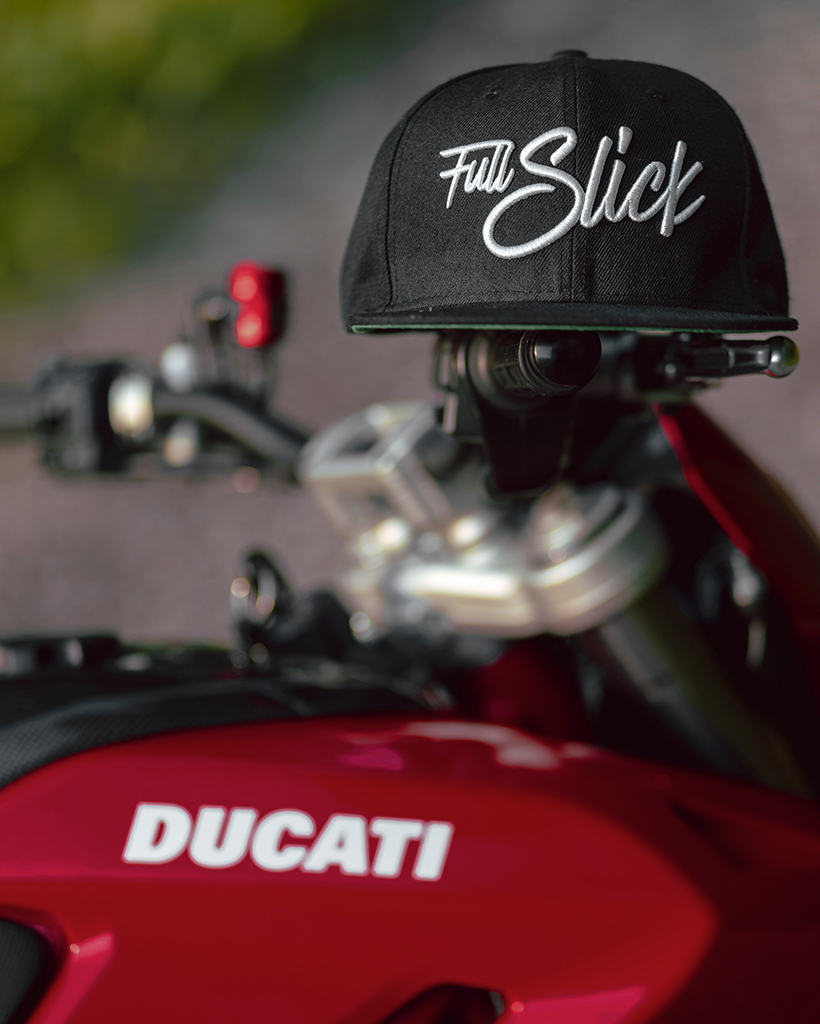 WHEN DO YOU
GET FREE SHIPPING